AUTUMN SPECIAL OFFERS FOR BINDER PRODUCTS
This year, we have prepared excellent offers for the fall season. From the beginning of October until the end of the year, we are offering exceptional discounts on three popular Binder product lines: all Binder ultra-low temperature freezers, all Binder CO2 incubators, and the Binder KBF-S Eco series climate chambers are now available at more favorable prices than ever before. Click and find out the details!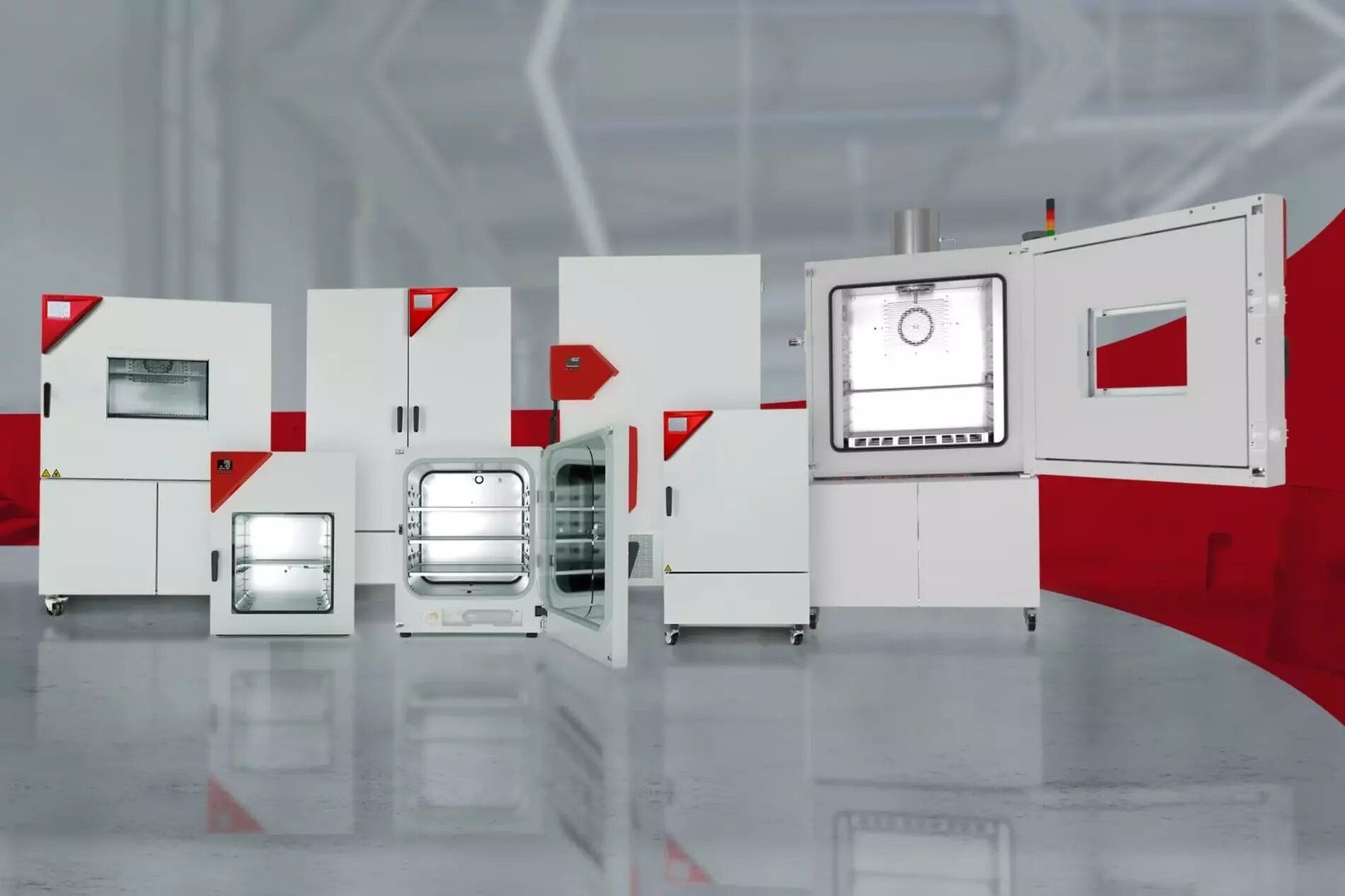 Modernize your laboratory with Binder laboratory equipment at discounted prices
From the beginning of October 2023 until December 31st, we are offering exceptional discounts on three prominent Binder product families.
 30% discount on all Binder UF V freezers
 25% discount on all Binder CO2 incubators
 20% discount on all Binder KBF-S Eco series climate chambers
 Scroll down and find out the details!
Discover the BINDER Ultra-low Temperature Freezers!
A BINDER Freezer is an ideal storage solution for various industries, including biobanking, pharmaceuticals, academia, and hospitals. These freezers offer several benefits, making them a reliable choice for preserving samples.
Energy Efficiency: BINDER Freezers are known for their exceptional energy efficiency. They have the lowest energy consumption in their class, helping customers reduce electricity costs.
Long-lasting Insulation: These freezers feature Vacuum Insulation Panels (VIP) with "long-life VIP" technology. Unlike cheaper VIP types, these panels maintain their insulation properties for over ten years, ensuring consistently low electricity costs.
Sample Preservation: The excellent insulation provided by VIP panels guarantees that valuable samples will remain frozen for more than 24 hours even during a power outage. This feature is crucial for protecting sensitive samples.
Reliability: BINDER Freezers are renowned for their robust quality, proudly made in Germany. They are equipped with a stainless steel interior and passive door heating, making day-to-day operation convenient and reliable.
 To enhance the offer, there is a special promotion available from October 2023 to December 31, 2023. During this period, customers can enjoy a 30% discount on all BINDER UFV ultralow-temperature freezers. This offer provides a cost-effective opportunity for organizations to invest in high-quality storage solutions that ensure the safety and longevity of their valuable samples.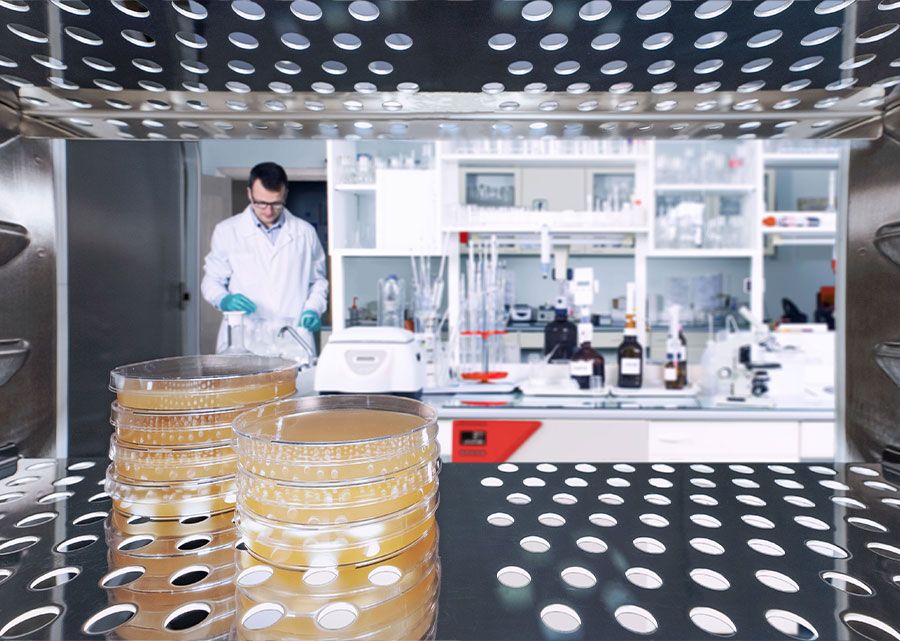 Binder CO₂ incubators - Best cell grow
Reflecting the latest technological and scientific developments, the Binder incubators provide the best possible conditions for cell cultures during both the production process and cell-based screenings. BINDER supports laboratory work within the fields of research, industry, and production, helping to ensure that first-class, reliable results are achieved using its advanced equipment.
 Special Offer: 25% DISCOUNT on all BINDER CO₂ Incubators!
Now you can get the BINDER CO₂ Incubators at the most favorable prices, which provide maximum protection for your cell cultures against contamination. We offer safe, reliable, intelligent, and cost-effective operation, without the need for consumables.
Jump to the landing page and learn the details!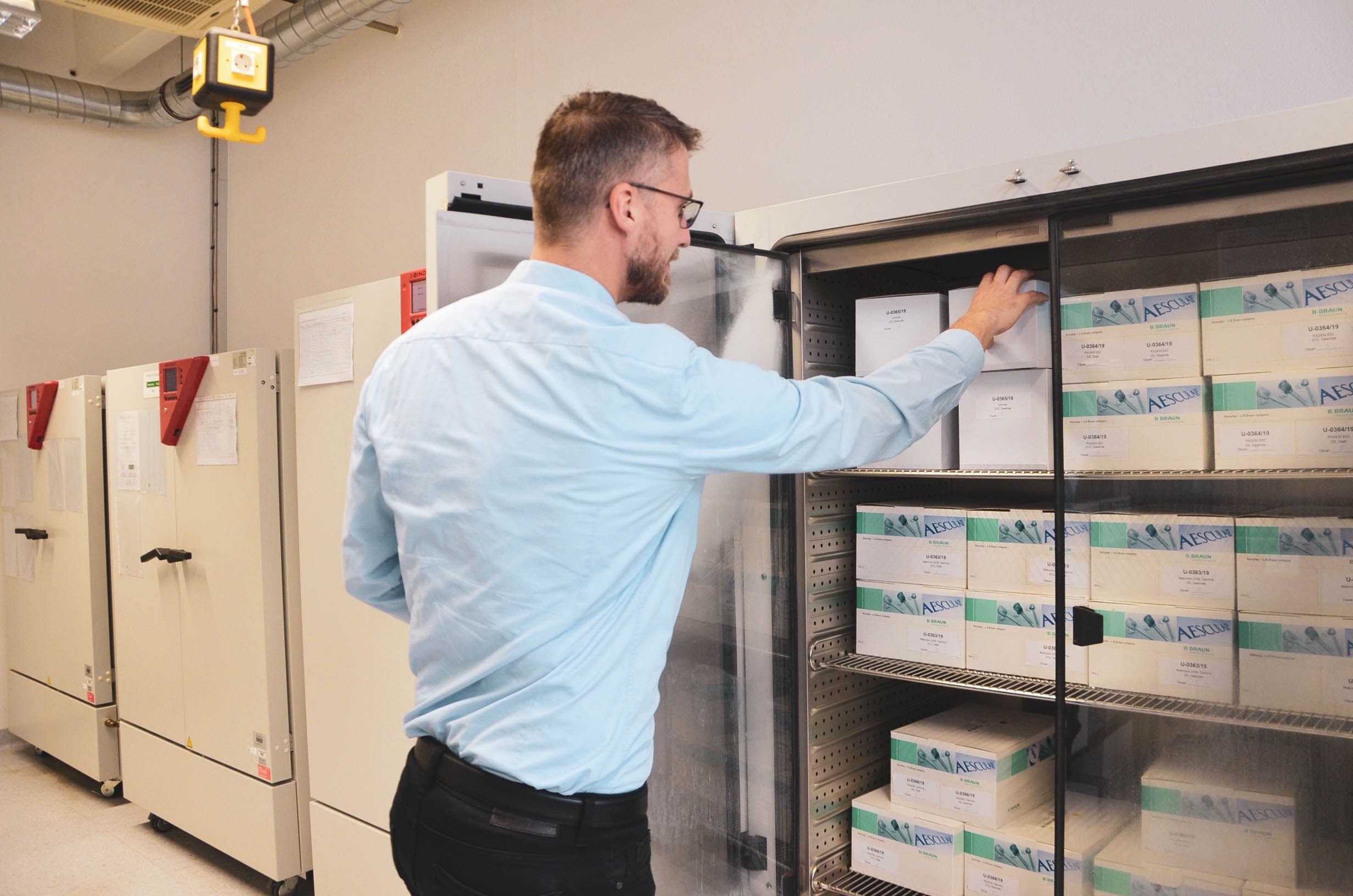 Binder Constans Climate Chambers at a glance
BINDER climate chambers can perform a wide range of functions. They can, for example, regulate temperature, humidity, and light – but that's only the beginning. To help you discover more about the entire portfolio, we have created the BINDER constans climate chambers information page.
 Special offer: 20% DISCOUNT on every Binder KBF-S ECO Constans Climate Chambers until 31st December 2023.