NEWLY RELEASED SOFTWARE IN OHAUS PIONEER PX ANALYTICAL BALANCES
Pioneer has been a well-liked product among OHAUS users for a long time. The PX offers high accuracy and repeatability for essential weighing applications in laboratory, industrial and education settings at an economical price point. Featuring a cast metal lower housing, sub-pan and stainless steel weighing pan, the PX is durably constructed for versatile, long-term use. Pioneer features a second line display for additional information or guidance, a static removal bar for convenient grounding, and USB connectivity. Due to the recent upgraded version, Pioneer now closely corresponds with the user's daily requirements for data traceability, printing, and power-saving.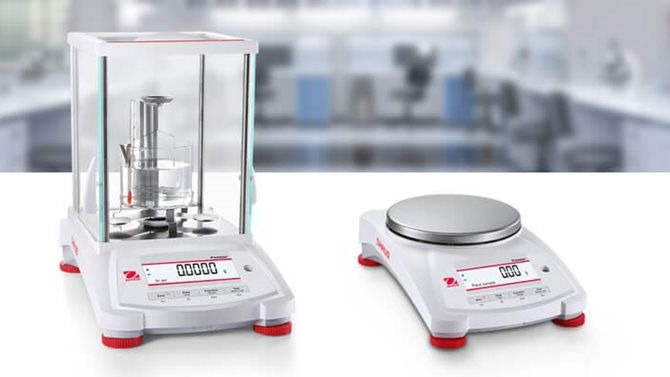 The new features of PX are:
1. Password function has been added to protect the authority changes made on the balance such as date/time, calibration setting, and more.
2. New updates on the printing function, which includes batch sample printing, a label printing function, and output format.

    a. Batch printing is the process of printing a group of items sequentially with a single header. For example, instead of printing each result on paper in the biological anatomy experiment, it records all the data from one group of sample weights.

    b. The weighing data can print on Zebra label printers.

    c. Add the Output Format selection to be compatible with other laboratory balance output commands. 
3. According to the lab user habit, we design the power-saving functions when the balance is not used. It helps consumers less electricity by using an auto-off LCD and other brightness setups.